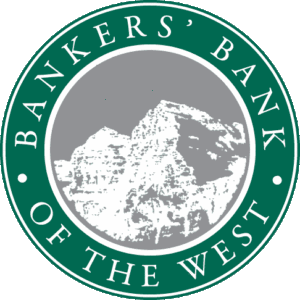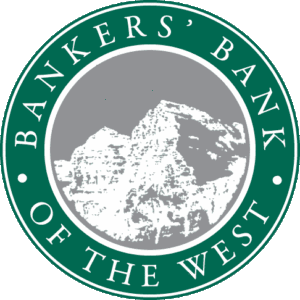 Bankers' Bank of the West
Bill Mitchell, President/CEO – (303) 291-3700
info@bbwest.com
BBWEST.com

BBWest is a noncompeting source of competitive correspondent solutions, which include loan participations for overline, share-the-risk, and concentration management; bank stock and direct loans to bankers, banks, and their directors and holding companies; and municipal leasing. Our bank card department offers ATM and debit processing; merchant services and mobile payment solutions; and credit and debit card programs. For your operations area, we provide cash letter processing and settlement; agent fed funds and fed funds lines; wire transfers; international services, and CDs for financial institutions. Our knowledgeable safekeeping professionals perform clearance and custody services with attention to detail. BBWest's consulting division, Bank Strategies, brings outside perspective and deep expertise to every assignment.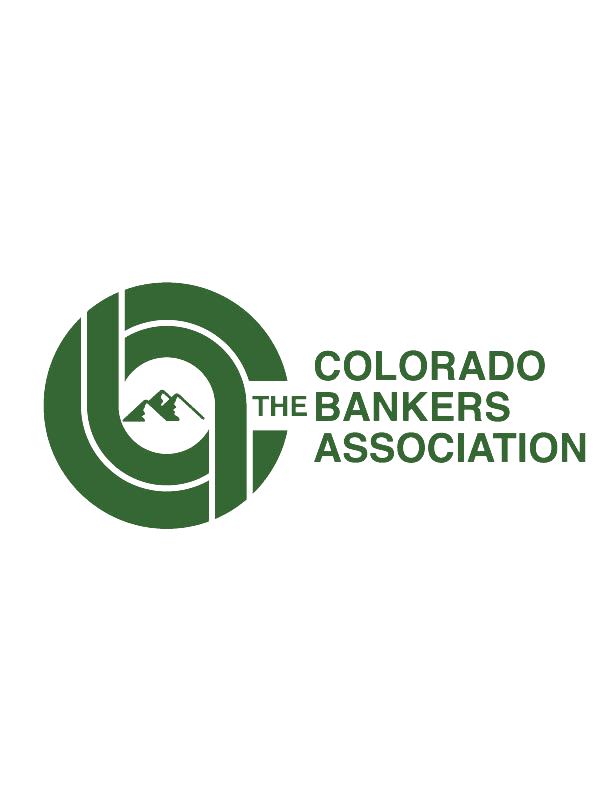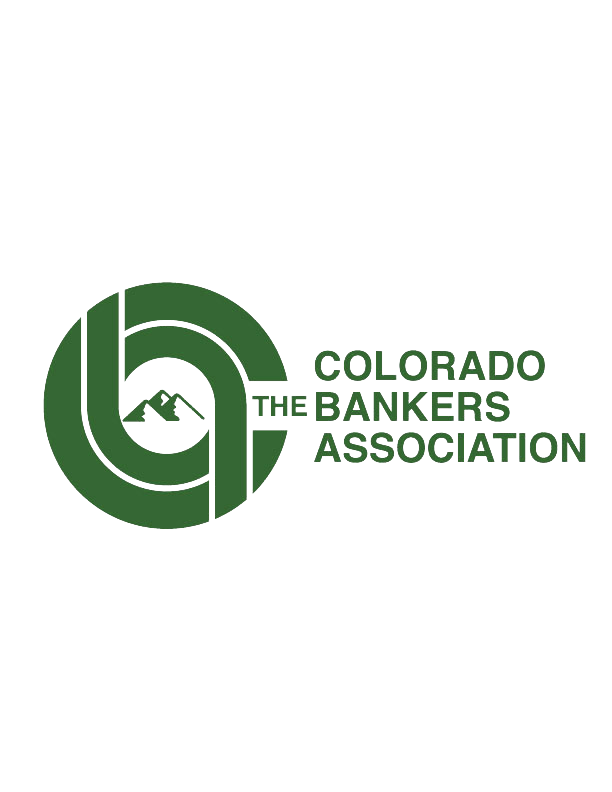 Colorado Bankers Association
Jenifer Waller, President – (303) 825-1575
jenifer@coloradobankers.org
ColoradoBankers.org
The Colorado Bankers Association represents more than 95 percent of the $146 billion in assets within the 131 banks operating in Colorado. On behalf of the 21,944 men and women who work within a regulated, traditional Colorado bank, CBA works with government to continually improve the banking industry in this rapidly changing environment. CBA focuses on improvements that increase benefits for customers, value for shareholders, and a stronger business climate for our local economies. CBA also provides industry-specific information and education to bankers, offers bank insurance, acts as a partner between bankers and servicers and provides other miscellaneous services. CBA focuses on creating a stronger economy and helping Coloradans realize dreams by building better banks.

Fortner, Bayens, Levkulich and Garrison, P.C.
Charles J. Garrison, CPA, CEO – (303) 296-6033
garrisonc@fbl-cpa.com
FBLG-CPA
We provide service to over 180 banks in the western United States. Services include director's examinations, opinion audits, internal control evaluations, compliance reviews, income tax planning and preparation, loan reviews, profit enhancement studies, budgeting, data processing reviews, trust examinations and tax preparation, mergers and acquisition structuring and bank holding Company forecasts. We are committed to providing timely, professional services for a reasonable fee.